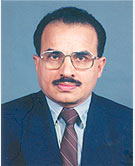 M. Mathew Muthoot
Chairman & Director
Shri. M. Mathew Muthoot, Chairman & Director, son of late Muthoot M. Ninan, hails from the reputed family by name Thevervelil, Kozhencherry in Pathanamthitta district. He has shown very keen interest in Money lending business right from his childhood onwards. In fact, he was actually engaged in the Chitty and Gold loan business of Muthoot establishments at Kozhencherry in Central Travancore from the very young age of ten onwards. Thus motivated by his keen interest coupled with his vast experience in the field, he was instrumental in the major development of the Company, which has already attained the maximum heights in the business area. The word mark and the trade mark "MUTHOOT" is awarded exclusively in the name of Sri. M. Mathew by the Trade Mark Registry.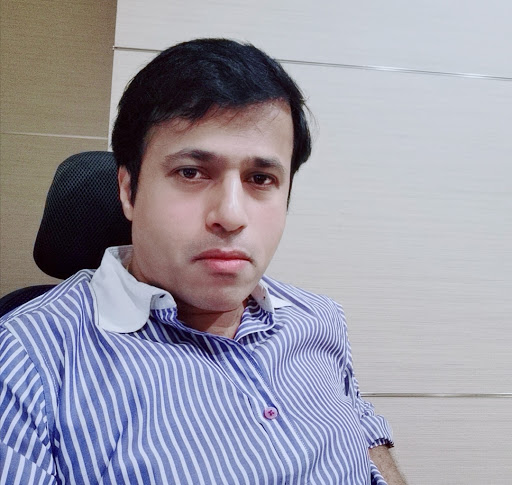 Richi Mathew
Managing Director
Shri. Richi Mathew, Managing Director, Son of Shri. M. Mathew Muthoot is a graduate in computer engineering from Mangalore University, and is a businessman by profession. He is the Managing Director of Muthoot Mercantile Limited – a Non-Banking Financial Company registered by the Reserve Bank of India. The main business of the Company is conducting Money Lending Business against the security of Gold. He has more than eighteen years experience in banking field.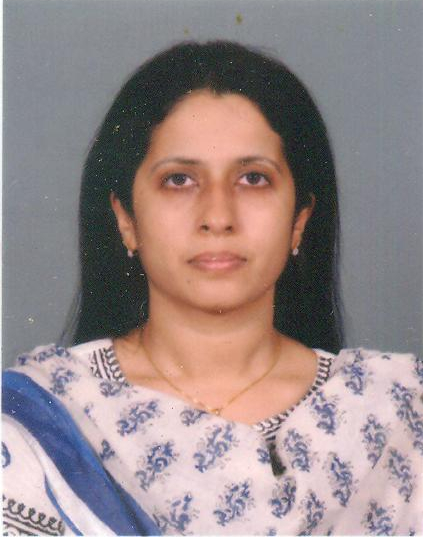 Reena Varghese
Chartered Accountant
Smt. Reena Varghese, M.Com., who is a Chartered Accountant, is the daughter of Sri. M. Mathew Muthoot, the Chairman. She is one of the Directors of our Company.