PROFILE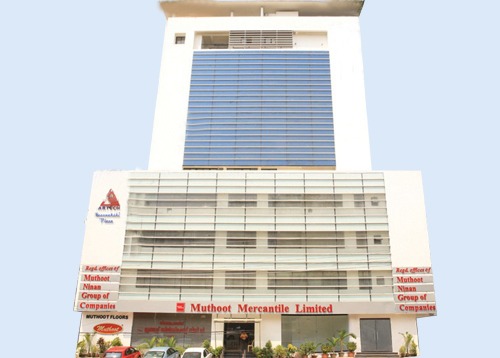 Muthoot Ninan Group was established in the year 1939 by its founding Father Shri M.Ninan Muthoot. Muthoot Mercantile Limited (MML) is the flagship company of the Muthoot Ninan Group of companies. MML was incorporated as a Public Limited Company on 03-03-1997 under certificate of incorporation of Registrar of Companies Kerala. It was registered as an NBFC under certificate of registration dated 12-12-2002 by the Reserve Bank of India.

The company is promoted by Shri. M. Mathew and his son, Shri. Richi Mathew. Shri. M. Mathew is the only son of late Muthoot M. Ninan, who only started chitty and finance business adopting MUTHOOT as its trade name in the year 1939. He is a Mechanical Engineering graduate. He is the Chairman of the Company and has a working experience of more than 60 years in the Banking and chitty field. Shri. Richi Mathew, son of Shri. M. Mathew, is the Managing Director of the Company and has a working experience of more than 25 years in the Financial Sector.

The total business of the Company crossed rupees 3000 crores with several branches all over Kerala, Tamil Nadu, Maharastra, Odisha, Delhi, Haryana and Utter Pradesh states.

The Muthoot Ninan Group of Companies also hosts Muthoot Syndicate Nidhi Limited, a Nidhi Company, declared and notified by the Ministry of Corporate Affairs, Government of India, New Delhi. This Nidhi Company has more than 60000 members. The other companies under the Muthoot Ninan Group is Muthoot Financial Enterprises, Muthoot Mercantile Nidhi Limited, Muthoot Spices and Flavours Pvt. Limited and Muthoot Computer Software Development & Research Institute Pvt. Ltd.

The Company's financial position is very sound and healthy. Our primary business is granting loan against the security of gold only. To meet the requirements of the gold loan, we are issuing non-convertible secured redeemable debentures and also under subordinate debts. The funds realized through debentures are fully utilized for the grant of loan against security of gold. The fund is in no other way utilized/diversified. Hence the investments with us are 100% secured..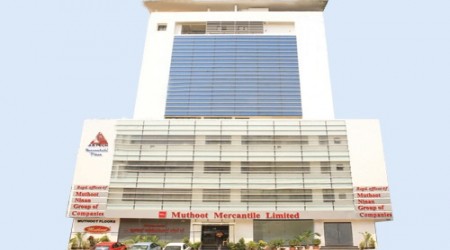 Administrative Office of Muthoot Ninan Group of Companies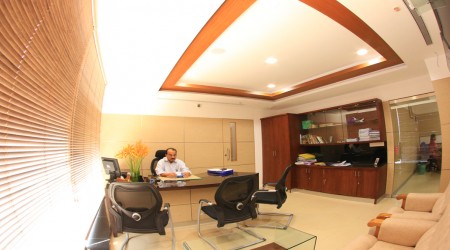 Sri. M. Mathew Muthoot Chairman and Director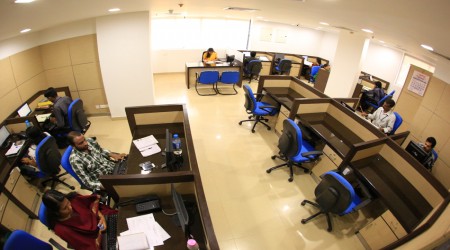 Accounts Section -Ground Floor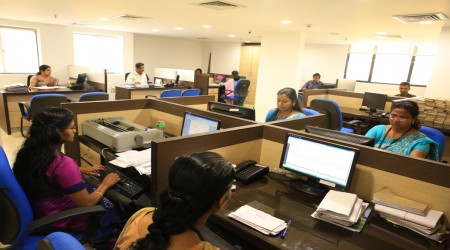 Accounts Section - First Floor